Our Commitment
Connecting. Contributing. Caring.
At muk mat, we're not just about making quality products; we're about making a difference in the lives of those around us.
As part of our commitment to meaningful and active participation in the community, we proudly support various local community groups, including:
Caravanning Communities
Promoting a sense of adventure and togetherness among travellers on the open road.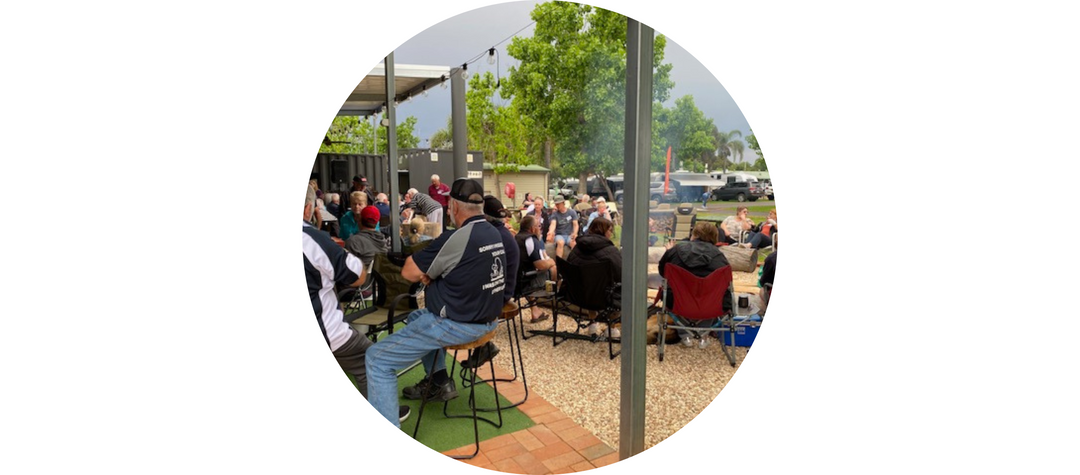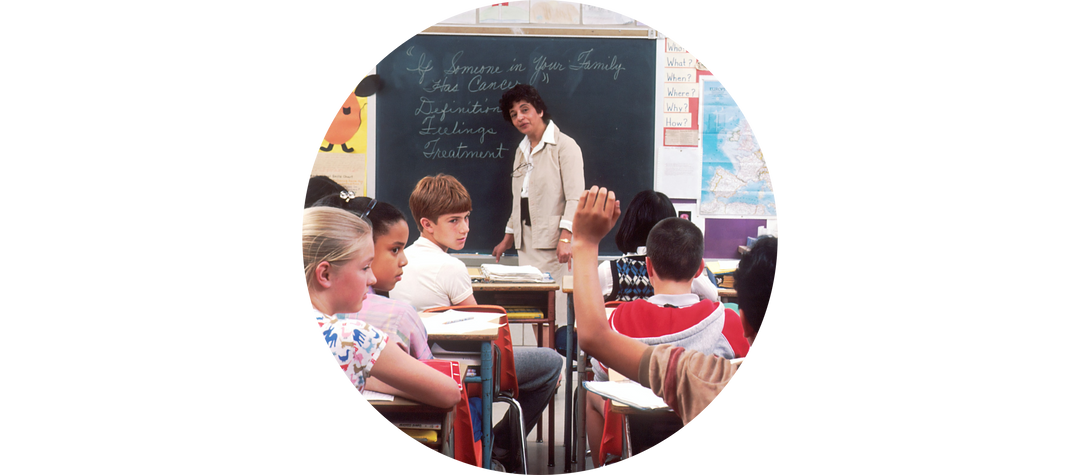 Nurturing the next generation of active adventurers
Nurturing the young minds of tomorrow.
Local Sporting Groups
Fostering a love for sports and physical activity.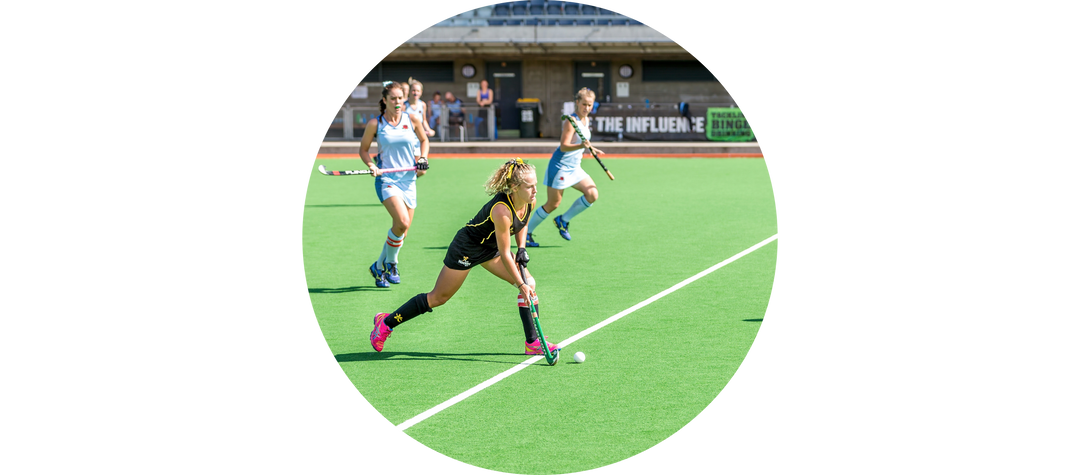 Our chosen causes
We believe in taking action. Here are the causes we actively
support through sponsorship and fundraising efforts:
Australian Surf LifeSaving Foundation
For every one of our Square Mats sold, muk mat will donate $2 to the Australian Surf Life Saving Foundation to support efforts to help save lives in the surf and keep our beaches safe. Contributions help fund crucial beach safety programs, lifeguard training, and rescue gear needed for lifesaving efforts.
Surfwitches
Founded on creating connections, having fun, and being safe and respecting others in the surf, Surfwitches works to empower women in the surf community. As a registered Boardribers Club with Surfing Queensland, no matter your ability, you're welcomed and encouraged to get outside and enjoy time on the water with others.
The Real Australian Dream
A travelling family using their passion for music to raise money for Make-A-Wish Australia. Swapping money for meaning, they host guitar gigs in regional caravan parks working to make the most of every day and inspire those around them
As a local Gold Coast family business, we are committed to giving back to our community. We frequently donate our products for raffles and fundraising events to support these causes
Want muk mat to be involved at your next event? Click here.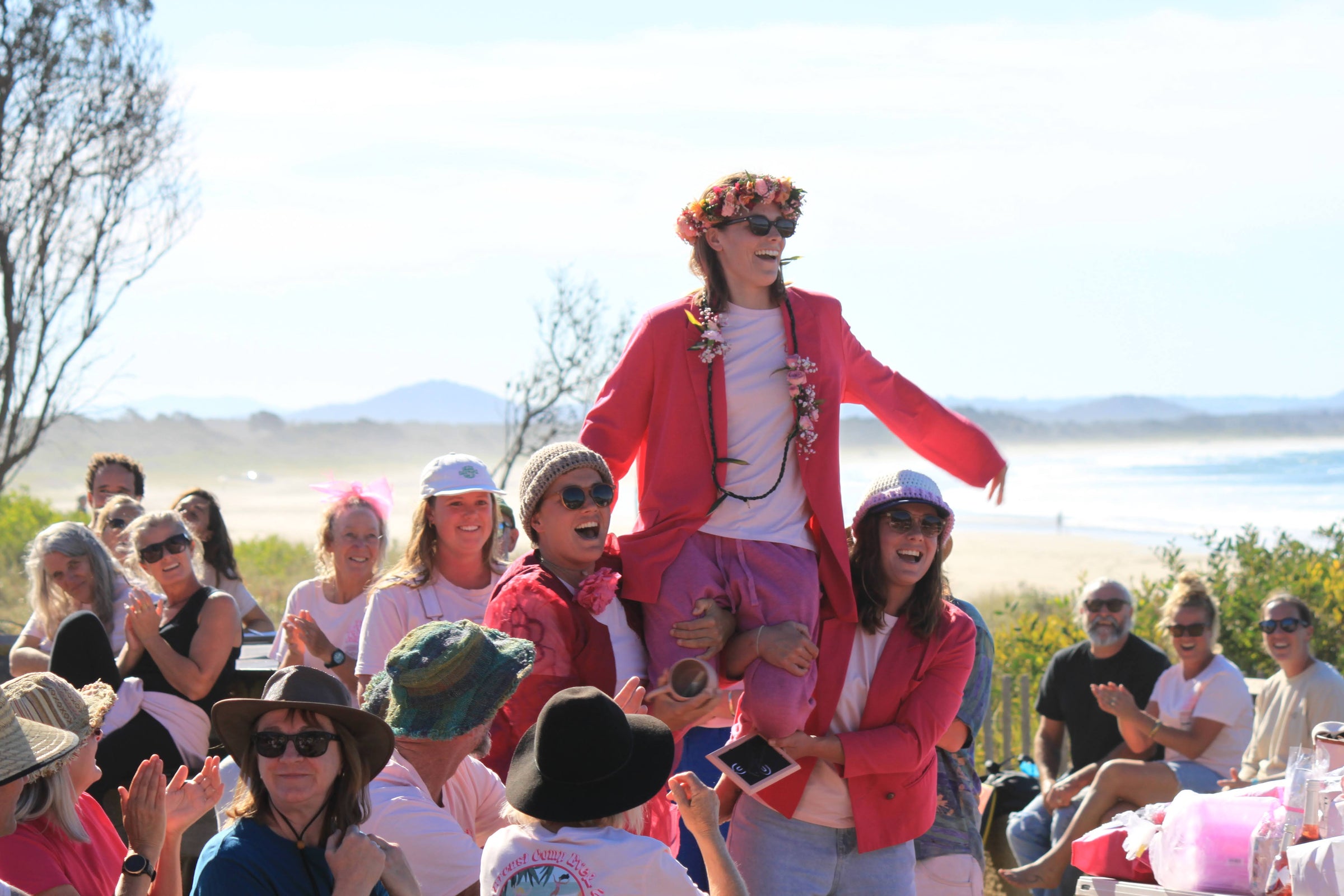 How we can collaborate
Thank you for considering muk mat as a partner for your organisation or event. We believe in making a meaningful impact and strive to align ourselves with initiatives that resonate with our values.
Apply Here

Join a growing community of adventure lovers
Are you looking to work with us as an Ambassador or Affiliate? Check out, muk mates! Our latest Ambassador program. As a 'muk mate,' you'll share in our love of the outdoors, travel, and adventure and be passionate about helping the broader community. In turn, you won't just be supporting our vision to inspire everybody to enjoy the great outdoors, but you'll also support Australian tourism.
If this sounds like you, we would love to connect!
Click here for more!