Every Aussie's favourite patch of grass.
Love spending time outdoors but hate coming home to a sandy, dirty, mukky mess? We have the ultimate solution for you adventure-lovers! Whether you're an avid camper, regular caravanner, or keen beachgoer, our muk mat is specifically designed to thoroughly clean your feet so you can always return to a satisfyingly clean car, tent, caravan and home.
As Featured in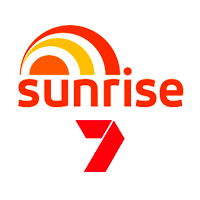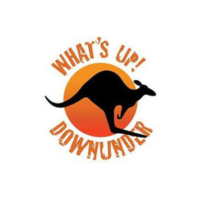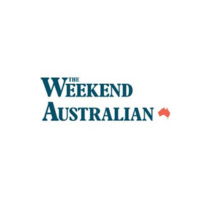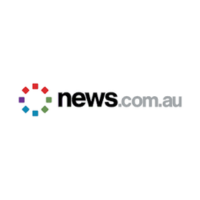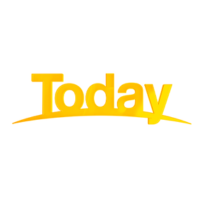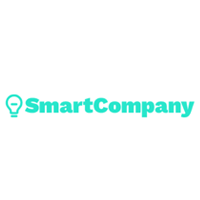 Camping

Use as a ground mat to keep the dirt outside.

Read more
AT THE BEACH

Protect your surfboard and easily dust the sand off your feet.
IN THE HOME

Place a stylish muk mat at every door to keep the muk off your floors.
CARAVANNING

Keep your floors clean by using a caravan step mat in your home away from home.
FAMILIES

Perfect for busy households with many feet coming and going.
PETS

You can't stop the little feet running in and out, but you can stop the muk.

Read more
IN THE CAR

Ideal as a car boot mat for when the adventures call.
Bring home the memories
Not the muk!
Enjoy spending time in the great outdoors whilst leaving the muk right where it belongs. 
SHOP NOW
Over 1,000 Google Reviews and counting!
★★★★★

Outstanding quality! We have a Muk Mat at every external door. They're lush and feel amazing on your feet, as well as effective at wiping them clean! Essential for those with dogs and kids to keep the dirt at bay.
★★★★★

The muk mats are brilliant for having on the caravan steps, so easy to wipe you feet.
★★★★★

We love our grey Muk Mats. They are very well made and work a treat for us. They are very easy to shake clean and roll up. Now to teach the dogs to wipe their paws on them.
★★★★★

Awesome product. Delivery to NZ was fast and we are super happy with the quality and product itself. It really does work and there is less mess in the caravan - bonus!!
★★★★★

Great mats bought them for the caravan as sick of all the rubbish you walk in plus the fur baby doesn't know how to wipe her feet, they do the job well. Very pleased.
★★★★★

I purchased three Muk Mats in grey for my parents house, one for each entrance door into their home. They absolutely love them and informed me that they are the best mats they have ever had.
PROUDLY

Australian owned and locally crafted

Made from recycled materials

Designed for the love of the great outdoors