Experiencing the best of all worlds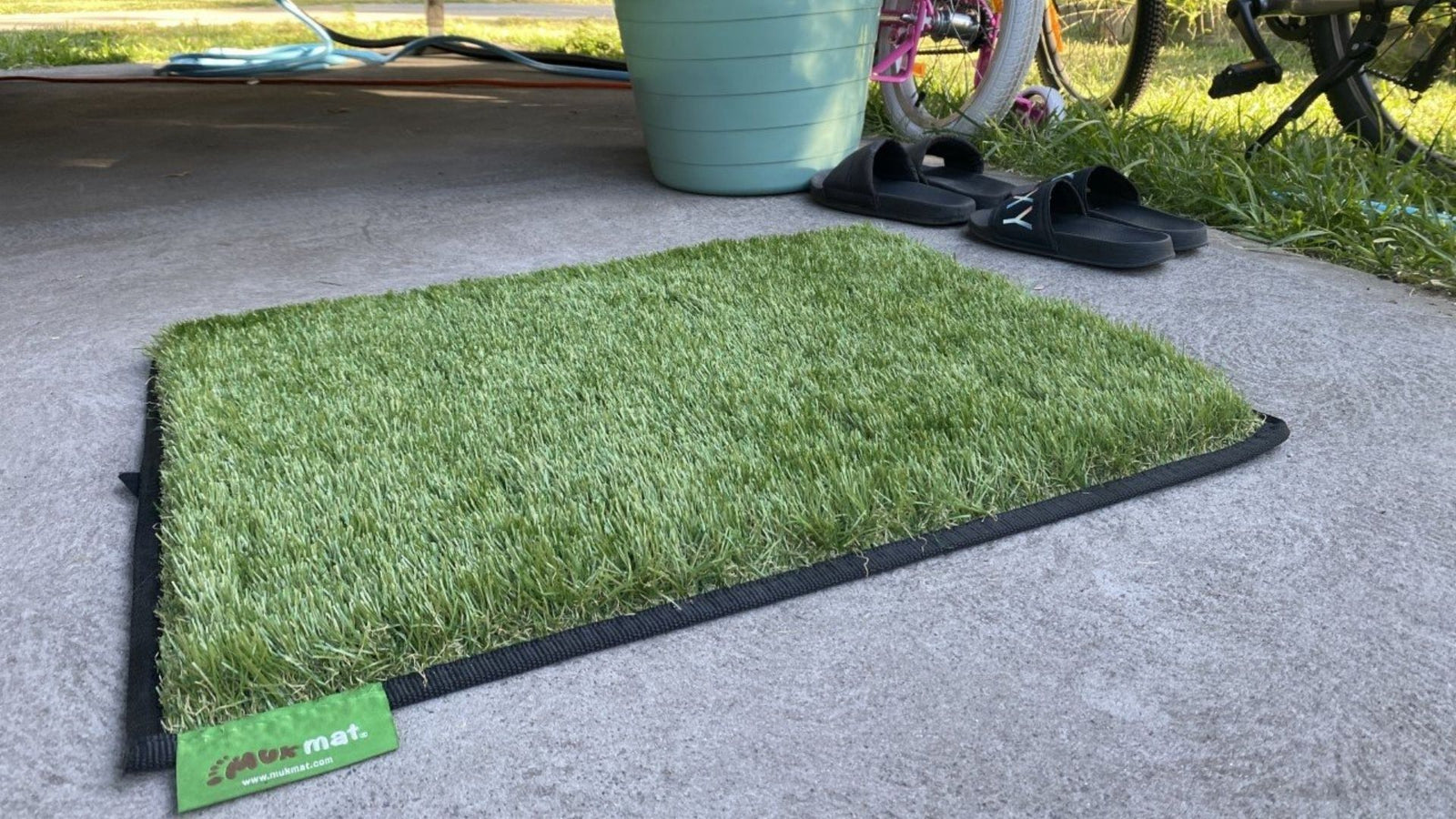 During the 2021 October long weekend, I met up with some of my daughters' friends and their parents at Blacksmiths Beach. It's such a beautiful part of the world, situated in Lake Macquarie, NSW. As we sat around trying to talk about anything other than Covid, one of the mums started up a conversation about how her husband was hell bent on purchasing a new tent and getting out camping in nature more often. She didn't believe there was anything wrong with their old tent but that's another story.
As we sat there baking in the Spring sun watching our kids create memories at the beach with their school friends, I added to the conversation that my partner and I where on the lookout for a family caravan to travel Australia in come September 2022.
The conversation moved forward rapidly from this point, going a little like this: "That's great, let's go camping in the school holidays, but not where it's busy and I'd like fresh water for a change". I replied, "I know just the place where we can camp in a central little town and have the best of all worlds"." I'll book us in and send you the confirmation details". "Good luck with the tent hunting". To which she replied, "Thanks, this is exciting and best of luck with the search for your family caravan, if you don't find one, we will have a spare tent". (Rolls eyes)
On arriving home, I called the Timbertown Campground and booked us in for December.
2 months later, our friends had purchased their new tent and we had purchased our NextGen Greyline Off-Road Family Caravan. We were almost ready to go on our maiden voyage to test out our off-grid capabilities but there were a few things left to do to ensure we experienced the best of all worlds.
To keep our new van, clean from dirt, dust, and sand, it was a MUST to order a Muk Mat and inform the children that this was to be used for their feet and not for the dog to pee on.
Ensuring I delivered on the local hidden fresh water locations I promised, I researched Ellenborough Reserve & Cobrabald to make sure they were still suitable for our families and fur babies. It helped being a former local but sometimes things change so it's best to always check.
Keeping the kids in mind I also looked at the local Wauchope Pool and a salt water adventure to Lake Cathie.
And so the adults could end the hot summer fun filled days with a cold beverage, a cooked meal as a treat one night and so the kids could play, I also booked us into the Bago Tavern which along with the local IGA, is straight across the road from the campground.
Last but not least I had to let my parents know that I was coming home to Wauchope to showcase our amazing little town to some Novocastrians. Before I hung up to my parents my dad called out, "If you're ordering a Muk Mat, we will have one for Christmas too".
Before I hung up to my parents my dad called out, "If you're ordering a Muk Mat, we will have one for Christmas too".
So, it was Muk Mats all round and I had the best time, bringing my little family and friends' home to enjoy where all the locals hang out. I never thought in a million years I'd come home for a holiday, but Wauchope really is a place where you can experience the best of all worlds.
---